Born to Outperform
Cheil Worldwide, the global network of agencies that includes Cheil, Barbarian, BMB, Iris, and McKinney, today announces the launch of a new proposition, Cheil Connec+.
Designed to be more agile and focused than traditional offerings, Cheil Connec+ aims to deliver tech-level growth for brands seeking to leapfrog their competition in some of the world's most competitive markets.
Positioned as being "Born to Outperform", Cheil Connec+ enables clients to bring together specialists from across six Cheil network agencies, spanning 53 offices and more than 6,500 experts worldwide, to build bespoke cross-discipline teams focused on delivering high-performing, innovative solutions.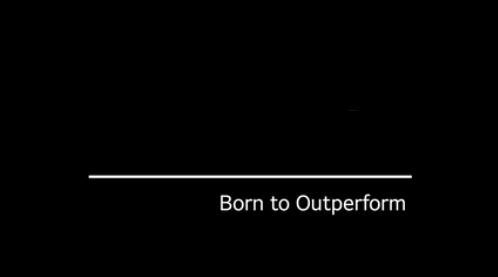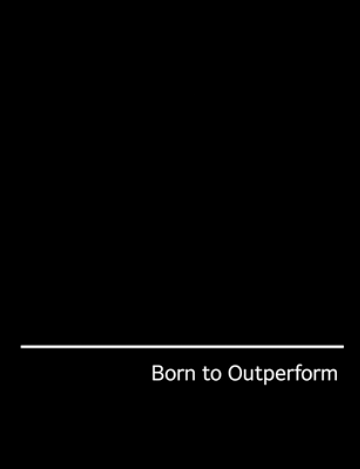 Born to Outperform


Ian Millner, Chairman at Iris Worldwide, who has been appointed CEO for Cheil Connec+, said:
"We have grown up as a collective of agency talent, all of whom thrive on the intensity of working with ambitious and competitive clients. As more clients seek immediate impact and higher levels of performance from their agency partners, we have created a way for clients to work with us seamlessly across time zones and disciplines that brings together strategy, creativity, innovation, technology, data, retail, CRM, pricing, and performance marketing….and to unlock their performance headroom".
Born from the Eastern tech revolution, Cheil Connec+ has been designed to create transformational impact for ambitious brands and businesses who are at a point of birth or rebirth.
"Cheil Connec+ offers a more agile and focused approach to collaboration, intentionally eradicating legacy siloes, structures and baggage. Change has changed, and agency networks need to get ahead and seek to become a mission critical multiple for client businesses." continued Millner.
Cheil Connec+ is built on the dynamic operating systems already successfully used by Cheil agencies to help aspiring brand thrive. For example, the collaborative network structure has driven a fourfold increase in brand value for Samsung over the past decade, reaching the number 5 position worldwide.
The Cheil Connec+ leadership team includes Ian Millner as CEO, Jill Smith as Global CMO, and Jo Holliday as Global Marketing Director. Millner will retain his role as Chairman of Iris Worldwide.
Read more in Campaign here