Get ahead
Stay ahead
Cheil Connec+ is a dynamic operating system created to help brands and businesses get ahead and stay ahead. Born from the Eastern tech revolution, and a product of a uniquely successful client-agency collaboration with Samsung, Cheil Connec+ enables you to deliver tech-level growth, fast — to outperform your rivals.
Progress has changed
Today, unless you're moving forward at speed, you're really going backwards. Because progress has changed. It's no longer slow and incremental. It's fast and exponential. Legacy has never meant less.
So how do you react to rapid change? You change. Rapidly. Strip out bureaucracy and legacy. Work proactively, collaboratively. In the best interests of your customer.
Create
Strategic Consulting​
Brand & Media Strategy​
Digital Platforms​
Innovation
Communicate
Integrated Communications​
Creative Content Production
Customer Experience​
Media Planning & Buying​
Connect
Data Analytics​
Performance Marketing
Retail Optimization & Pricing
eCommerce​
Connecting specialists seamlessly
Cheil Connec+ enables you to source the skills you need from our global team of 6 agencies, 53 offices and 6,500 experts. We connect specialists seamlessly to create bespoke high-performing teams, delivering innovation with intensity.
Strategic &
creative agencies
53
Offices around
the world
Diversely
talented people Latest News
Progress
starts now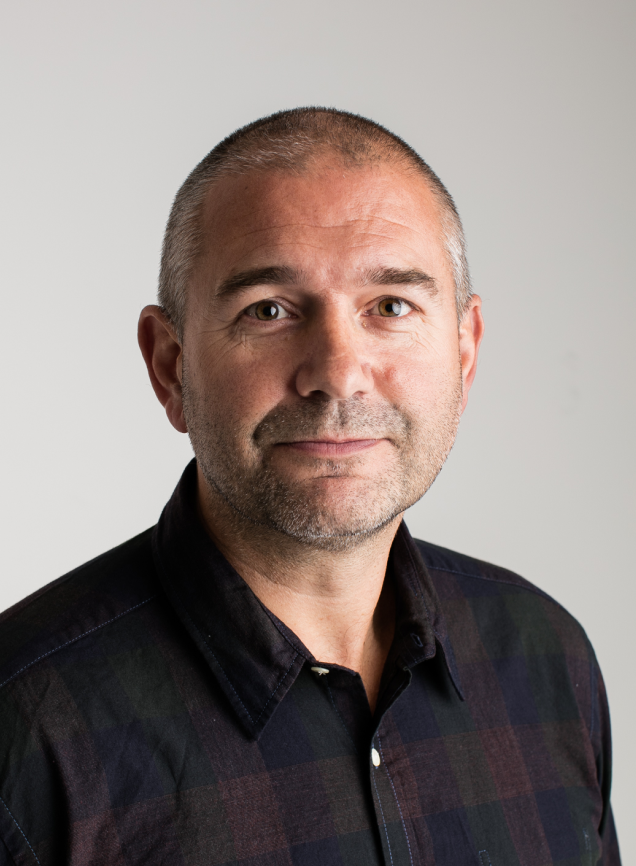 Ian Millner
CEO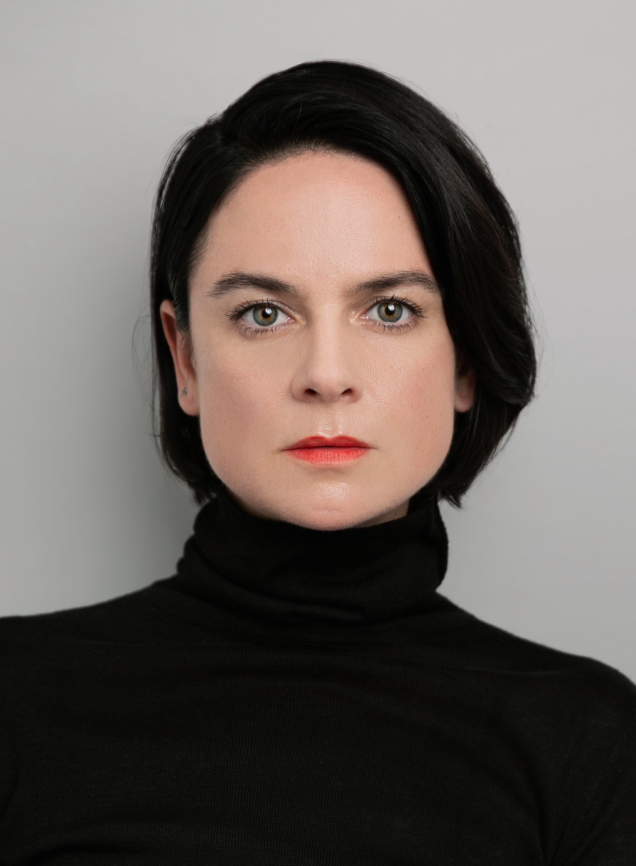 Jill Smith
Global CMO
Jo Holliday
Global Marketing Director
Contact us
Want to get in touch? We'd love to hear from you.